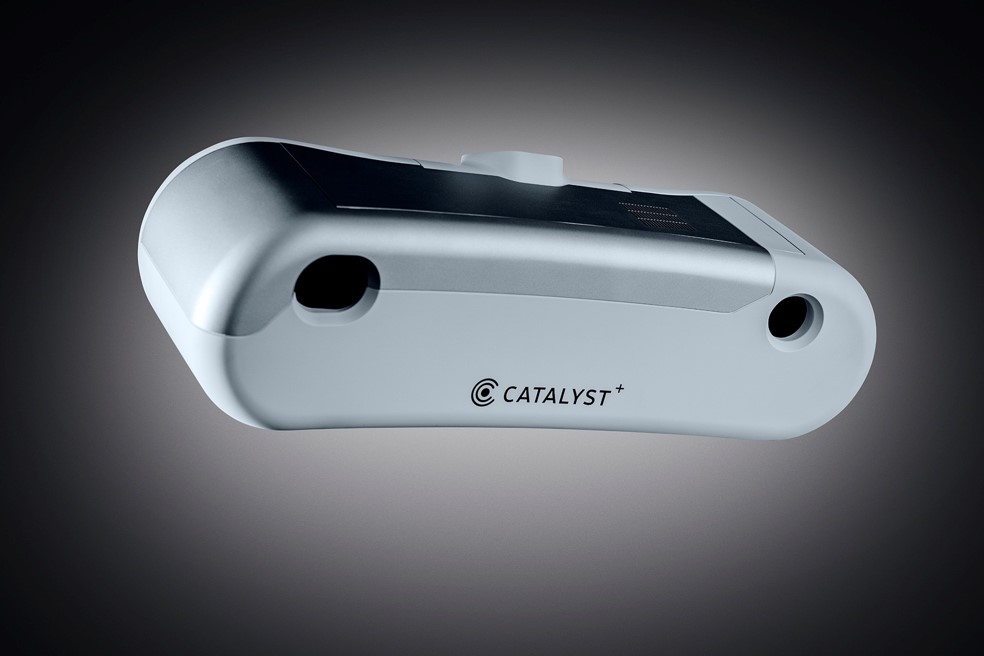 Why Should A Customer Have SIGRT ?
C-RAD, Sweden, produces a revolutionary solution for non-rigid, deformable registration, marker free optical Surface Image Guided Radiation Therapy (SIGRT), coupled with application software optimized for work-flow integration. C-RAD's cutting-edge solutions ensure exceptionally high precision, safety and efficiency in advanced radiation therapy, helping to cure more cancer patients and improve their quality of life. 
It provides Real time SIGRT solution for the whole 4D treatment workflow, from Setup and Positioning to Intra-Fraction Motion Monitoring to Respiratory Gated Treatment. It has Patented color map projected on patient body during setup for immediate posture correction by patient. Breath-hold, deep inspiration and video coached/free breathing modes are all supported. Optional audio-visual coaching helps the patient follow optimal breathing patterns. Patient baseline is calculated as an absolute parameter that can be used during treatment delivery. Multi-vendor interfaces have been developed to ensure a seamless clinical workflow, i.e. Varian TrueBeam, C-series; Elekta VersaHD, Infinity, Synergy etc. It also supports the Protron Therapy System as well.
High Precision Patient Positioning
Real Time Motion Management
Respiratory Gating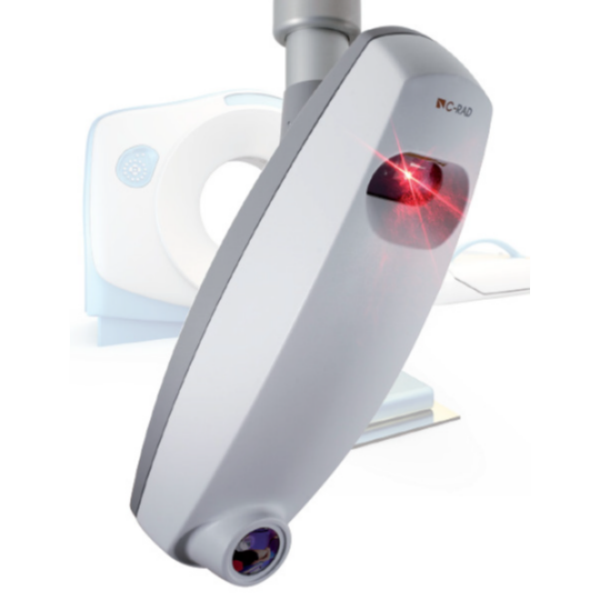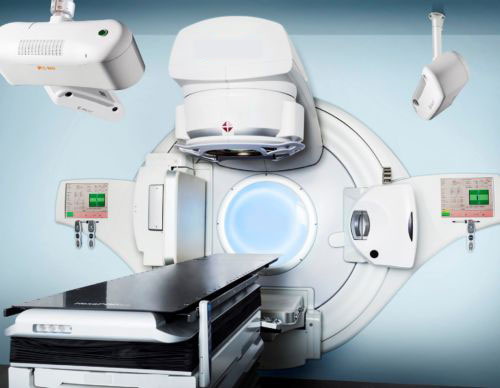 Why Surface Image Guided Radiation Therapy
Image Guided Radiation Therapy (IGRT) was introduced two-decades back and that offered major accuracy improvements. With the invent of Linac based X-Ray imaging (IGRT), the patient setup uncertainties was reduced drastically and also inter-fraction motion. However, the challenges of intra-fraction imaging capabilities of Linac based IGRT systems are still limited, giving rise to a complementary technique for intra-fraction patient monitoring: Surface Image Guided Radiotherapy (SIGRT). The constant monitoring of the patient's surface movement and the comparison to a pre-recorded reference surface offer the possibility to detect and reduce intra-fraction patient motion.
The Catalyst+HD from C-RAD offers a complete SIGRT solution for high precision patient positioning, intra-fraction motion management, and respiratory gating, ensuring the best possible treatment outcome.
Catalyst TOMO

Sentinel 4DCT

Catalyst

Catalyst PT

Catalyst HD

Catalyst +

Catalyst +HD