Why CIVCO RT ?
CIVCO RT based in USA are global leader in high quality, innovative, patient-centric radiotherapy solutions. Its dosimetrically matched Universal Couch-tops gives more confidence in dose calculations when planning patients who will be treated on the linac. The Universal Couch-top family comprises of strong and lightweight Couch-tops with low attenuation and surface dose. They are ideal for IGRT tracking with options completely free of rails and junctions in the treatment area. They are available for most CT scanners and linear accelerators Varian, Elekta, GE, Philips, Siemens, Canon, IBA, Hitachi, providing matched treatment platform, from simulation to treatment.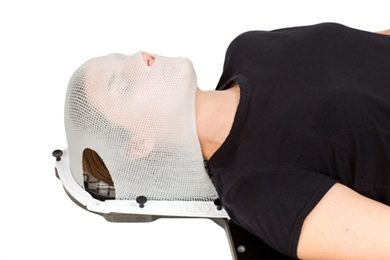 Carbon fiber one-piece CT overlay lock onto a cradle, providing a surface consistent with treatment couches. They are lightweight and durable, allowing them to be easily removed or reinserted for use on imaging machines. Two-pin Lok-Bars allow positioning devices to be indexed to Couch-top.
The Body Pro-Lok ONE, BodyPro-Lok and Rails-Only Systems provide an easy -to-use modular system for complex SBRT setups, including unique design features allowing for improved patient positioning and compression. Each system provides full body immobilization for hypo-fractionation treatments and allows customized setups to meet the patient's needs, including two options (plate or belt) for reducing respiratory motion.
The Solstice SRS immobilization System brings leading-edge innovation and advancement of non-invasive, head and neck treatment with its unique corrective pitch capability and positioning flexibility.
Solstice:
CIVCO provides enhanced positioning and immobilization and neck for head. Of the three essential components -thermoplastic masks provide positioning and immobilization from imaging through treatment. Headrests provide enhanced repositioning, accuracy and patient comfort. Extensions, Base plates or Overlays provide the foundation of the system
Patient positioning and immobilization for treatment of the thorax, abdomen and breast range from simple positioning devices to mechanical, raised arm systems – all designed to improve accuracy, reproducibility and patient comfort. Breast solutions include prone and supine breast board options.
Implantable fiducial markers provide a highly effective method of ensuring accurate target localization for tumors/organs that move in respect to external anatomy, as well as for the precise localization needed for stereo-tactic radiotherapy. CIVCO offers the largest selection of specially designed fiducial markers.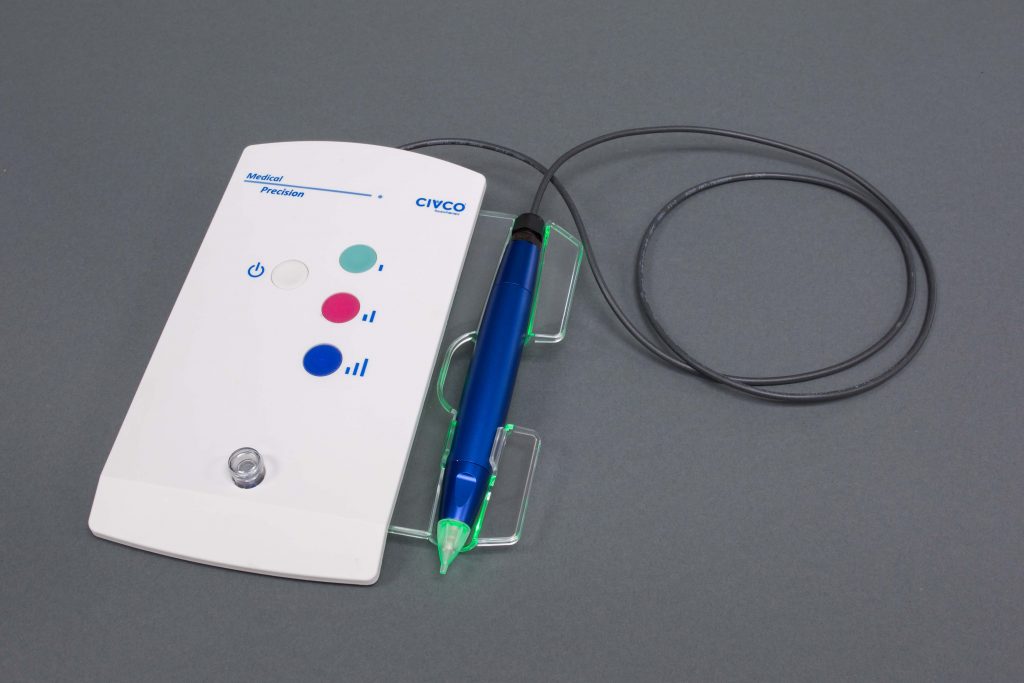 Base Plates

Breast Board

Fiducials

Solstice SRS

SBRT

ThermoPlastic

Vac Loks

Head Rests