Build Career With US
Take the next step in your career with Scan-O-Plan Systems India. Join Our Team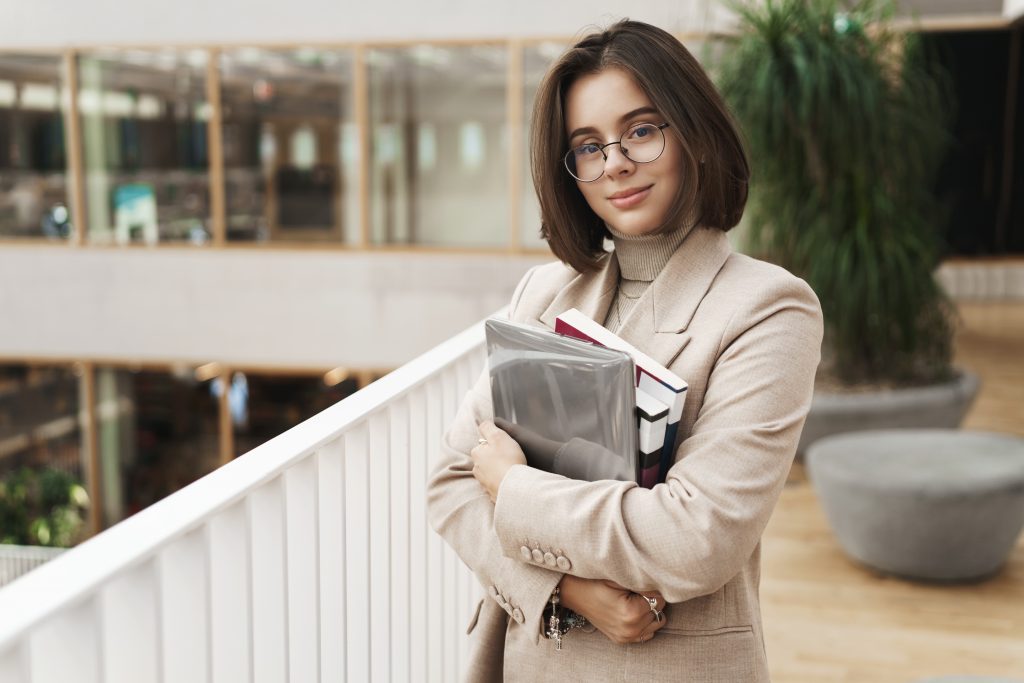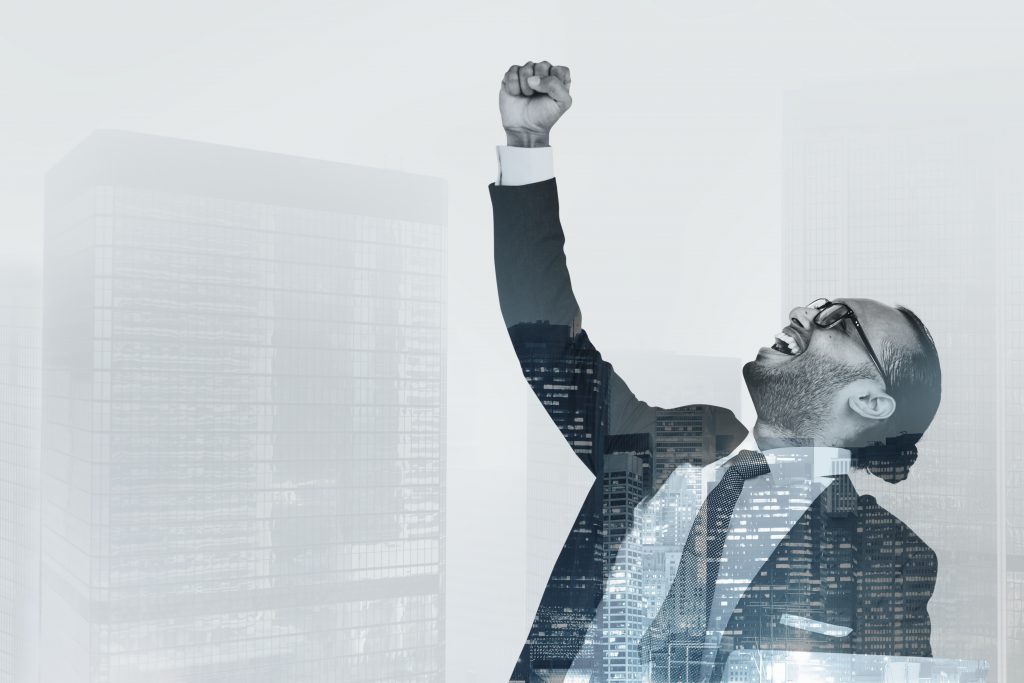 Life at Scan-O-Plan Systems India.
We Scan-O-Plan Systems India, believe in welcoming the young talents with out of box thinking, passionate about the work and who believes in teamwork. Our Scan-O-Plan family are benevolent, empathetic, and cooperative. Being our best at work, at home, and in the community inspire us to grow each day. Join us.
Start Your Scan-O-Plan Journey:
We are always in a search of raising stars with unique background and perspective to our Scan-O-Plan Systems family. Unsure where to start the beautiful journey? Choose the path below, those fits your current experience. Best to explore opportunities tailored for you.
Engineers
Job Description- Servicing and installation of Medical Equipment in cancer institutes / Hospitals Across India.
Extensive Travelling Required all over India.
Desired Candidate profile
B.E/B.Tech in Electrical Elecronics Engineering, Elecronics & Communication Enginner and Elecronics & Instrumentation Enginner
Industry: Medical Equipment
Experience: 0 years (with excellent communication skills )
Regional Business Development Managers PAN India (East, West, North & South)
Job Description – Lead the business development in sales of medical equipment in leading cancer hospitals giving  technical presentations and creating sales opportunities.
Extensive Travelling Required.
Desired Candidate profile
MBA/ MSc or BSc in Physics/ Medical Physics
Industry: Medical Equipment
Experience: 5 years and above in sales of Medical Devices